Today we would be setting about to see more of Toronto proper. The weather had cleared up a bit, but would continue to be somewhat of a challenge. But first, I had promised to show you more pictures of our hotel. It was pretty sweet indeed. Check out this swanky indoor pool:
It looked gorgeous but still had the fetor an over-chlorinated indoor pool.
Our destination was the CN Tower. This is one of the top tourist attractions in Toronto. Those of you who own Drake's latest album "The 6" may already be familiar with this structure. We enjoyed the scenes of the busy city workday as we made our way over.
It was surprising how long it took us to find the thing, considering it is the the third tallest structure in the world!
We stepped into the ticket area and were met by a friendly, yet bleakly pessimistic security guard. He straight up told us that venturing up to the top would result in a zero visibility situation. We went outside a mulled it over. This was an expensive proposition. Tickets are $26 US dollars a piece! At least the Falls didn't cost us any more than gas money a some ponchos. After some consternation, we decided that just going up to say that we'd been there would be worth it. The unrelenting guard was so negative we thought for sure that  there would be absolutely no view and a punch in the face when we reached the top. At least there would be a bar.
When we reached to top, we were pleasantly stunned by the view!  Yes, the visibility would have reached farther on a clear day, but what we saw was just spectacular!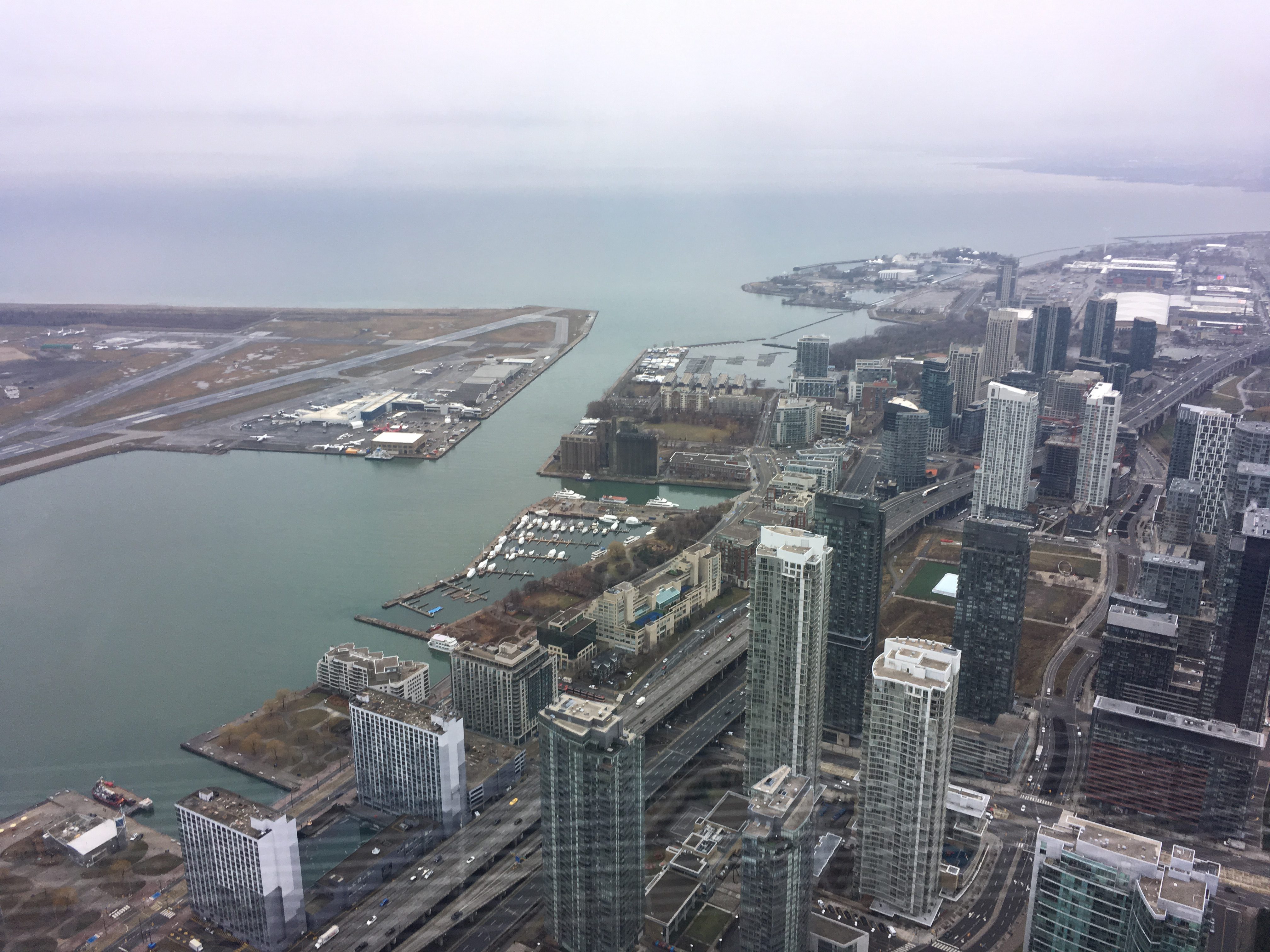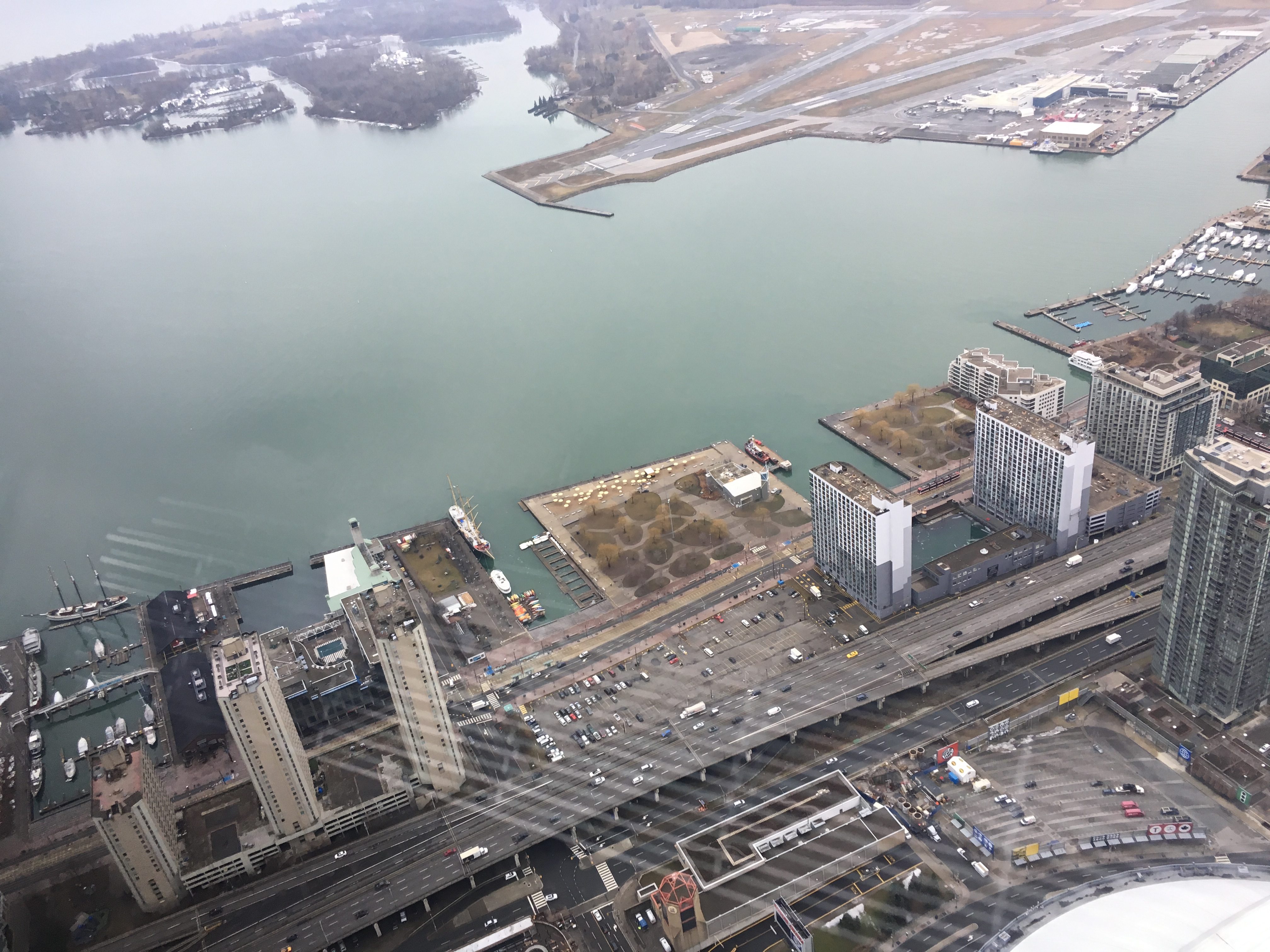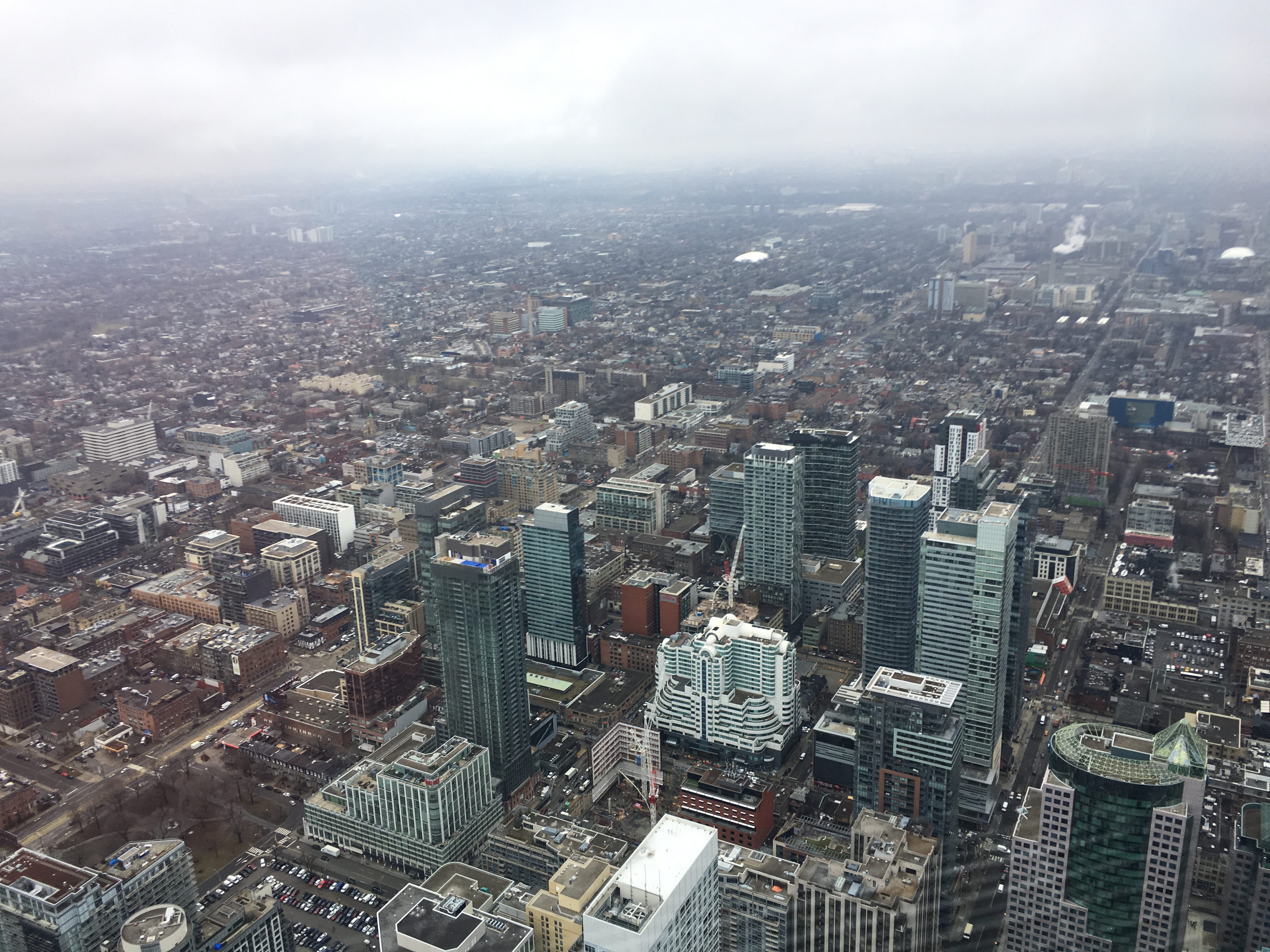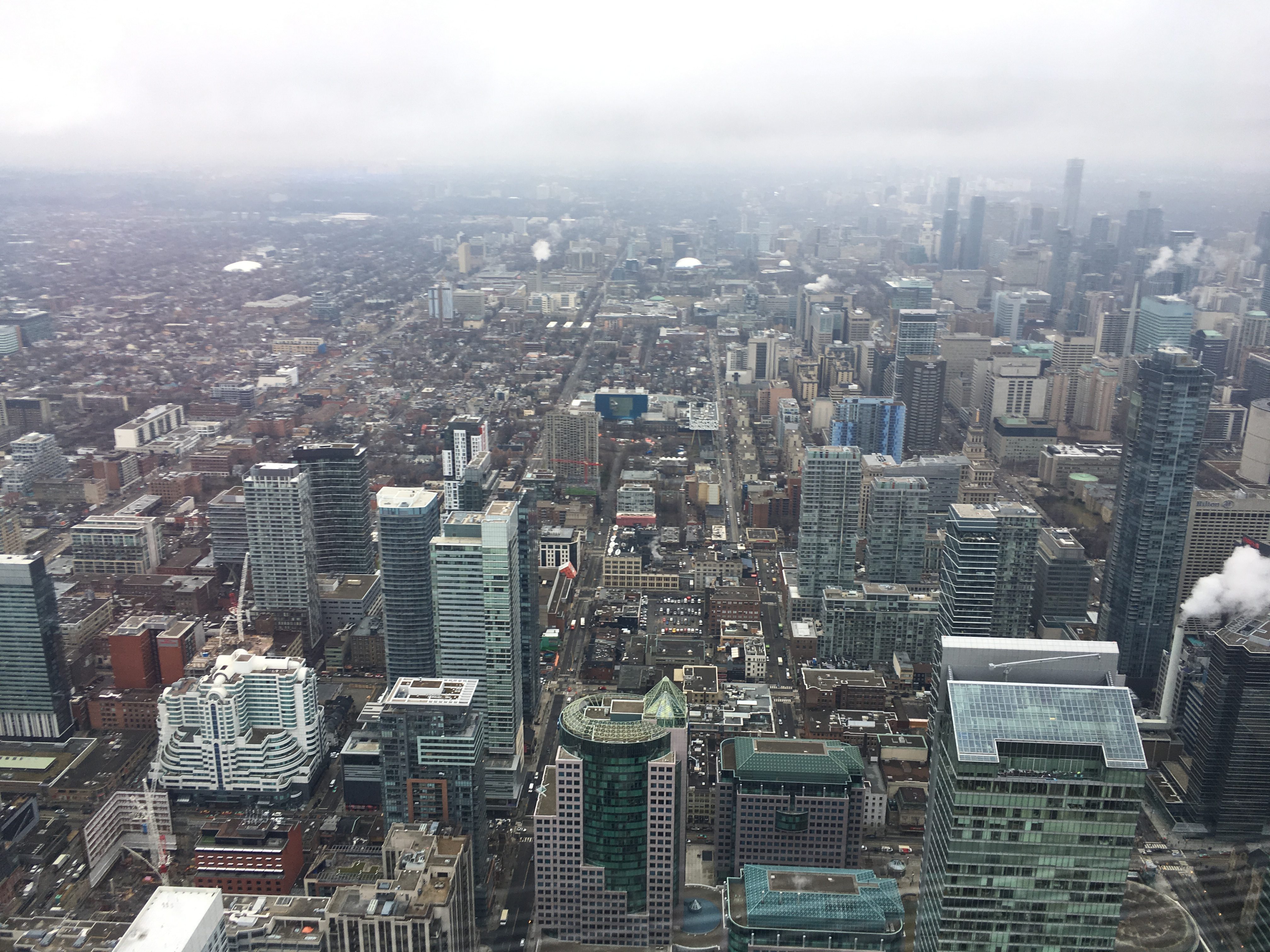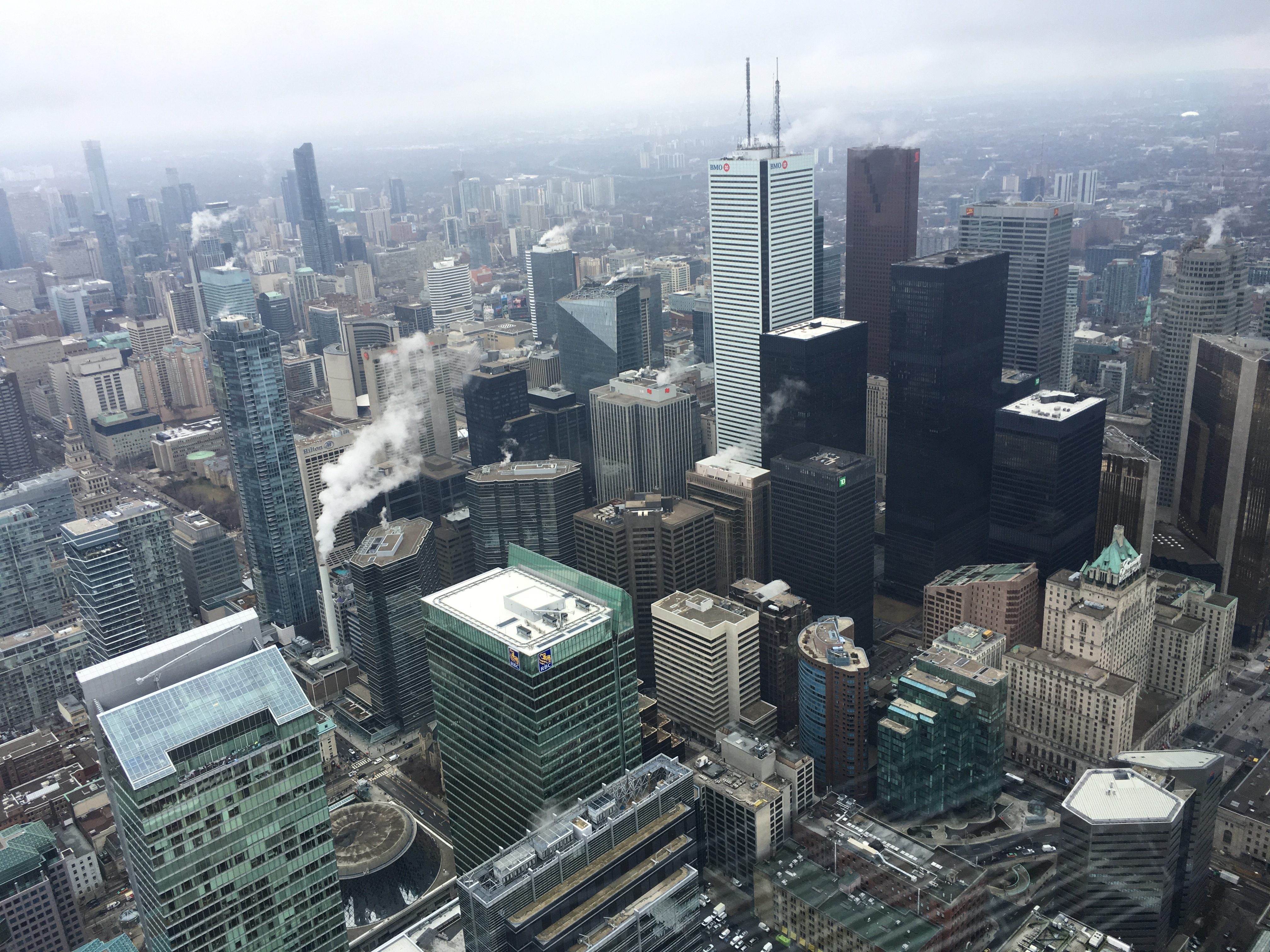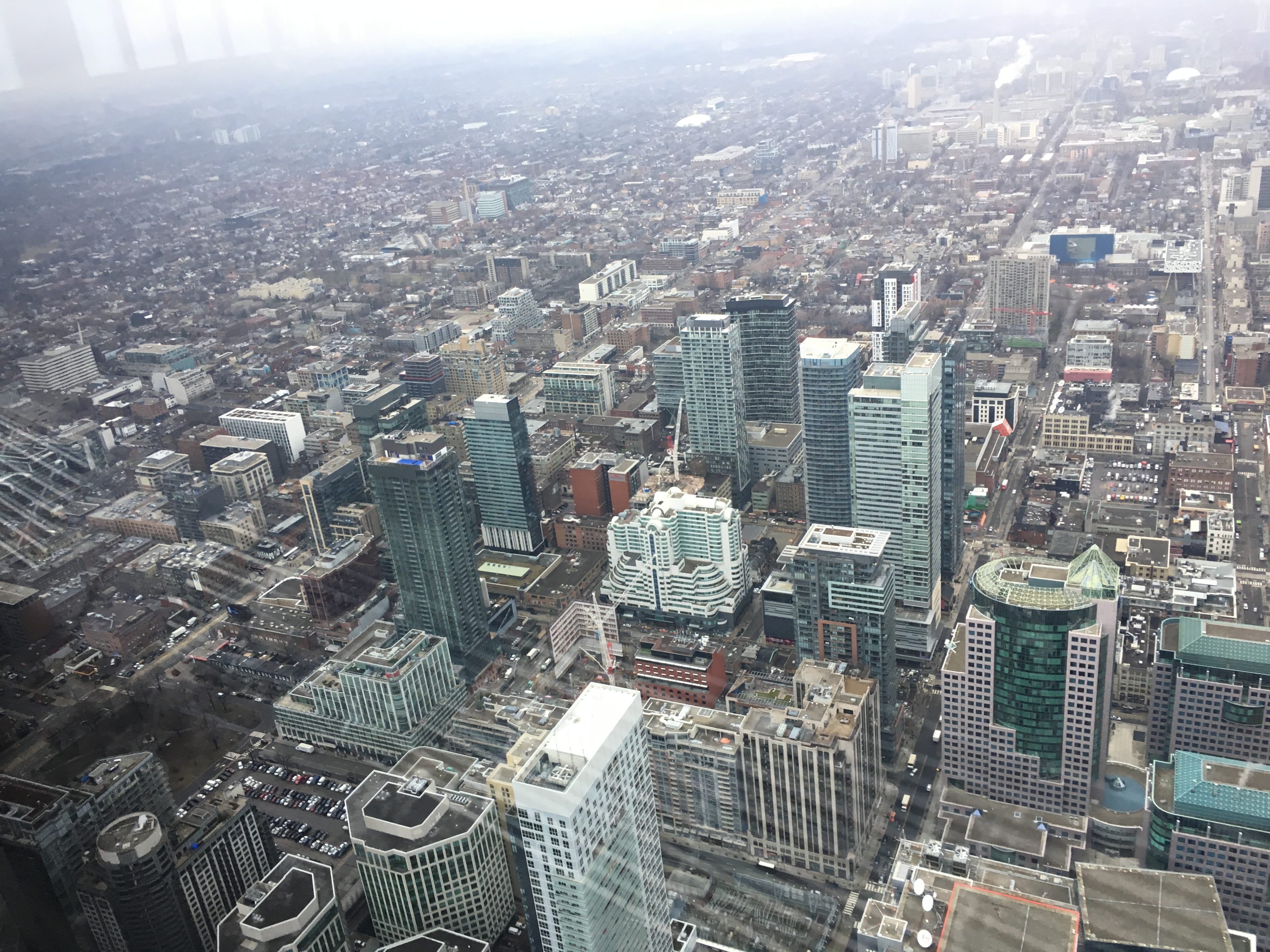 For those who visit the CN Tower during warmer (normal) times of the year, there is an additional activity available to you, that is if you are stark-raving mad.
The netted, open air walk was enough for this lady. It's cool to be outside, but this is a level lower, and the views are, as you can see, obscured.
We decided we could just as easily take in the view from the restaurant bar.
These folks continue to challenge those with fear of heights with glass floors. I took me a few attempts to make myself walk over these.
Continuing on with our touristy points of interest, we sought out the Hockey Hall of Fame.
The Hockey Hall of Fame is located adjacent to the Allen Lambert Galleria at Brookfield Place which is a combination of glassed-in historic buildings, along with new shopping areas. This is a great place to spend some time out of the weather.
It took us some sleuthing to find entrance to the museum, but we prevailed!
We all really enjoyed looking around here despite the fact that only one of us was actually a hockey fan. There were endless displays of vintage uniforms and memorabilia.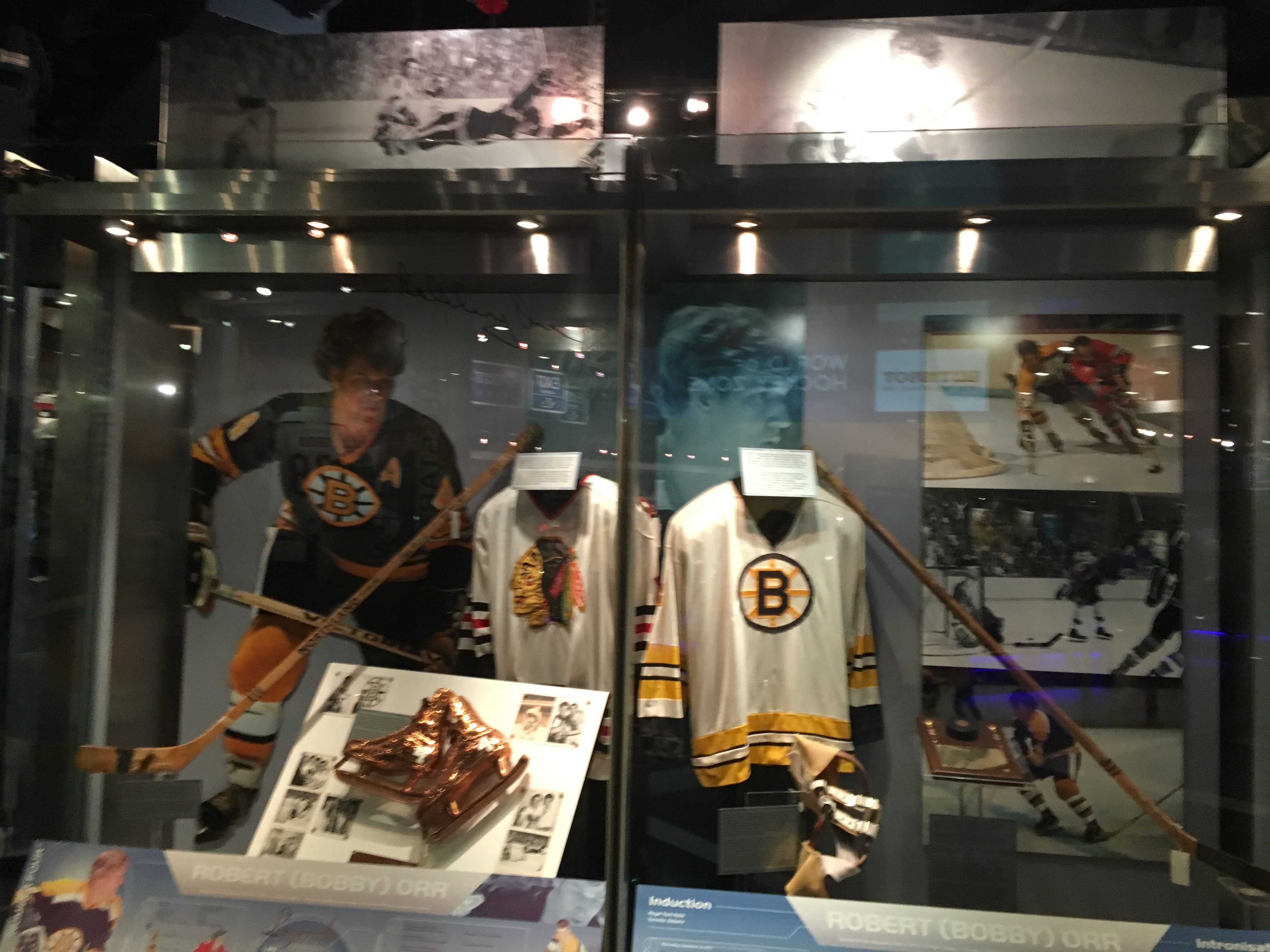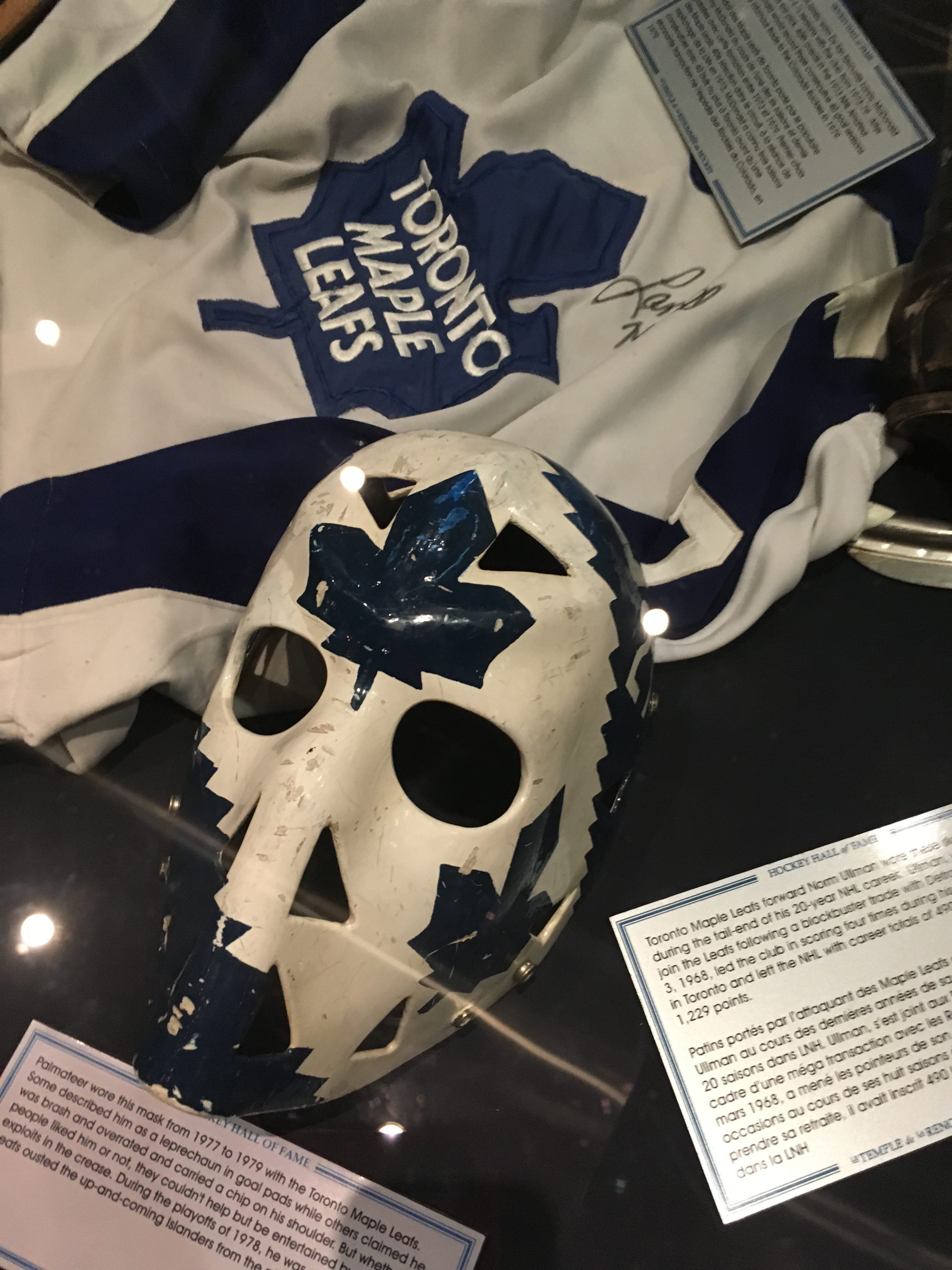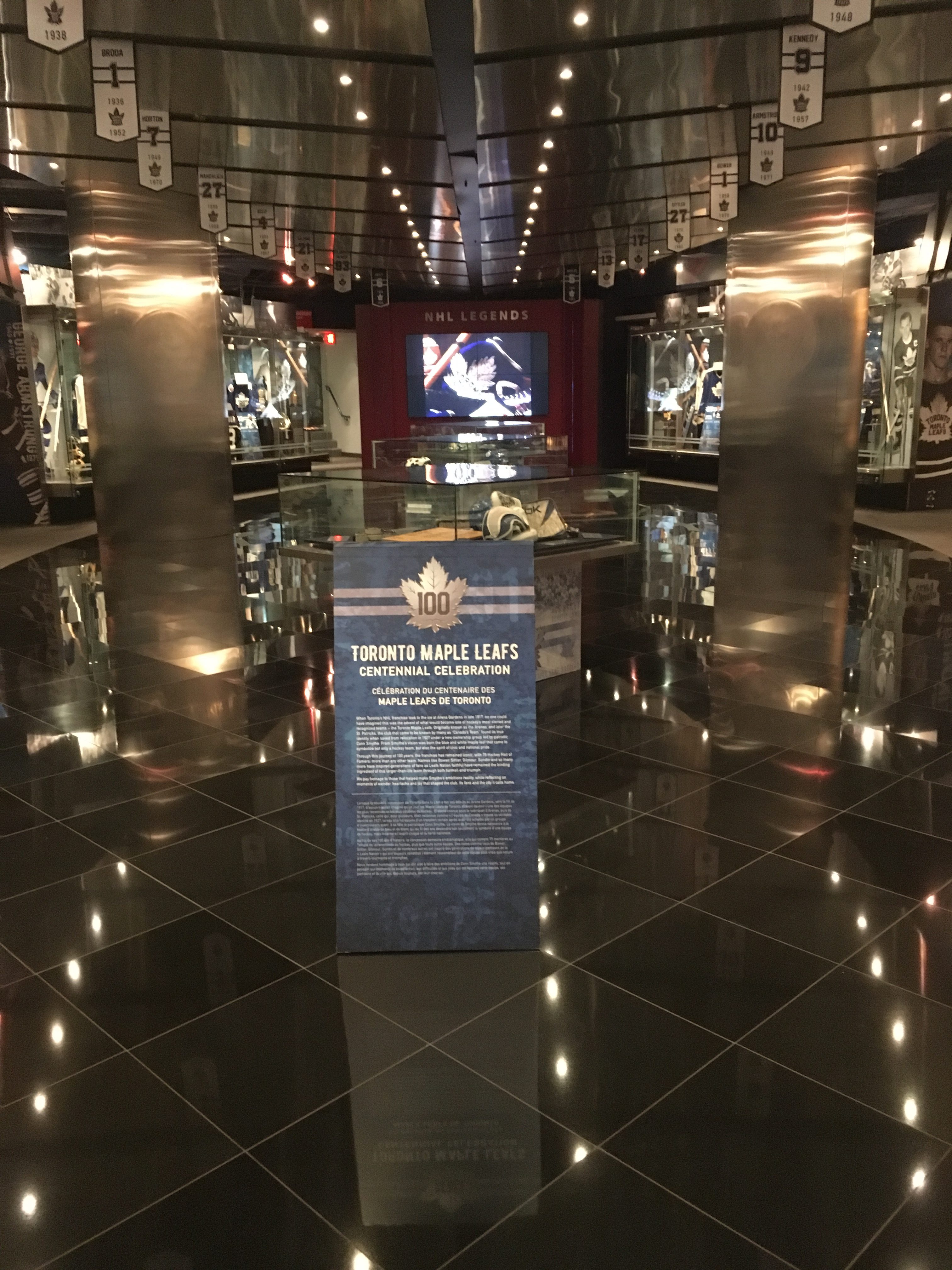 We were looking forward to seeing the Stanley Cup. Turns out it's not the one that the players actually drink victory champagne from, that one travels around. This one stay put in the museum. Jeff felt a bit gypped. Let's take a look any way.
This section of the Hall of Fame is housed in the original bank building.
Next we checked out the more interactive section of the museum.
We lastly looked around at some of the more kitschy memorabilia.
Having consumed all the hockey knowledge we cared to, we set our to consume lunch!
St. Lawrence Market is a food mecca located in the centre of downtown Toronto. This place was named the "best food market of 2012"  by National Geographic magazine. It is advisable to wear your stretchy pants and bring your appetite to graze your way through
The one must-eat delight here is the the world famous Peameal Bacon on a Bun from the Carousel Bakery. On a typical busy Saturday they will sell over 2,600 of these sandwiches. That's one sold every 15 seconds! I got that off the website. I can't do that kind of math.
This was amazing, as advertised. We shared two among us so we had more room to snack around and have dinner later. This market was simply immense. I became immediately envious of all the Torontonians living within walking distance of this marvel.
Here's all the pictures: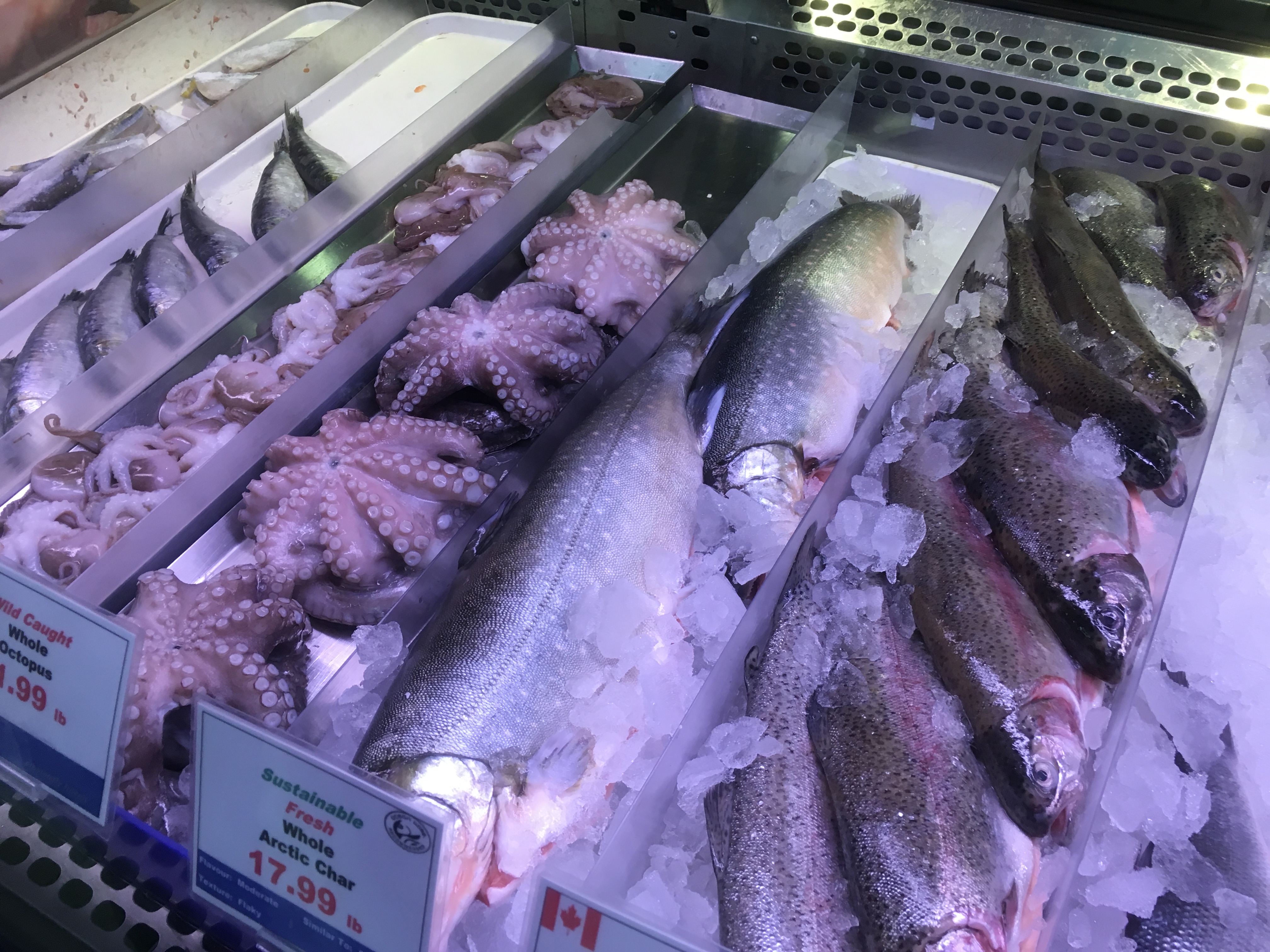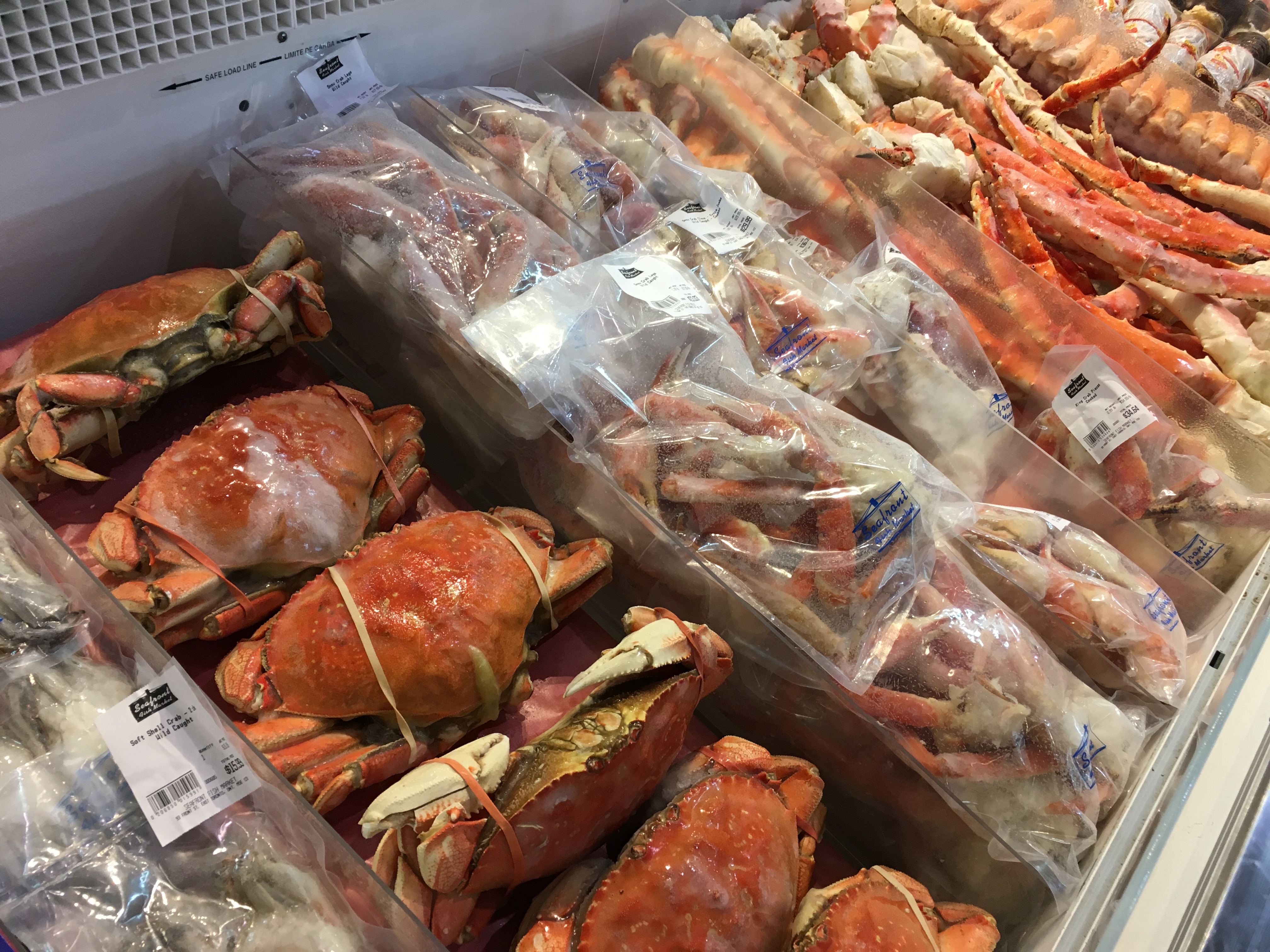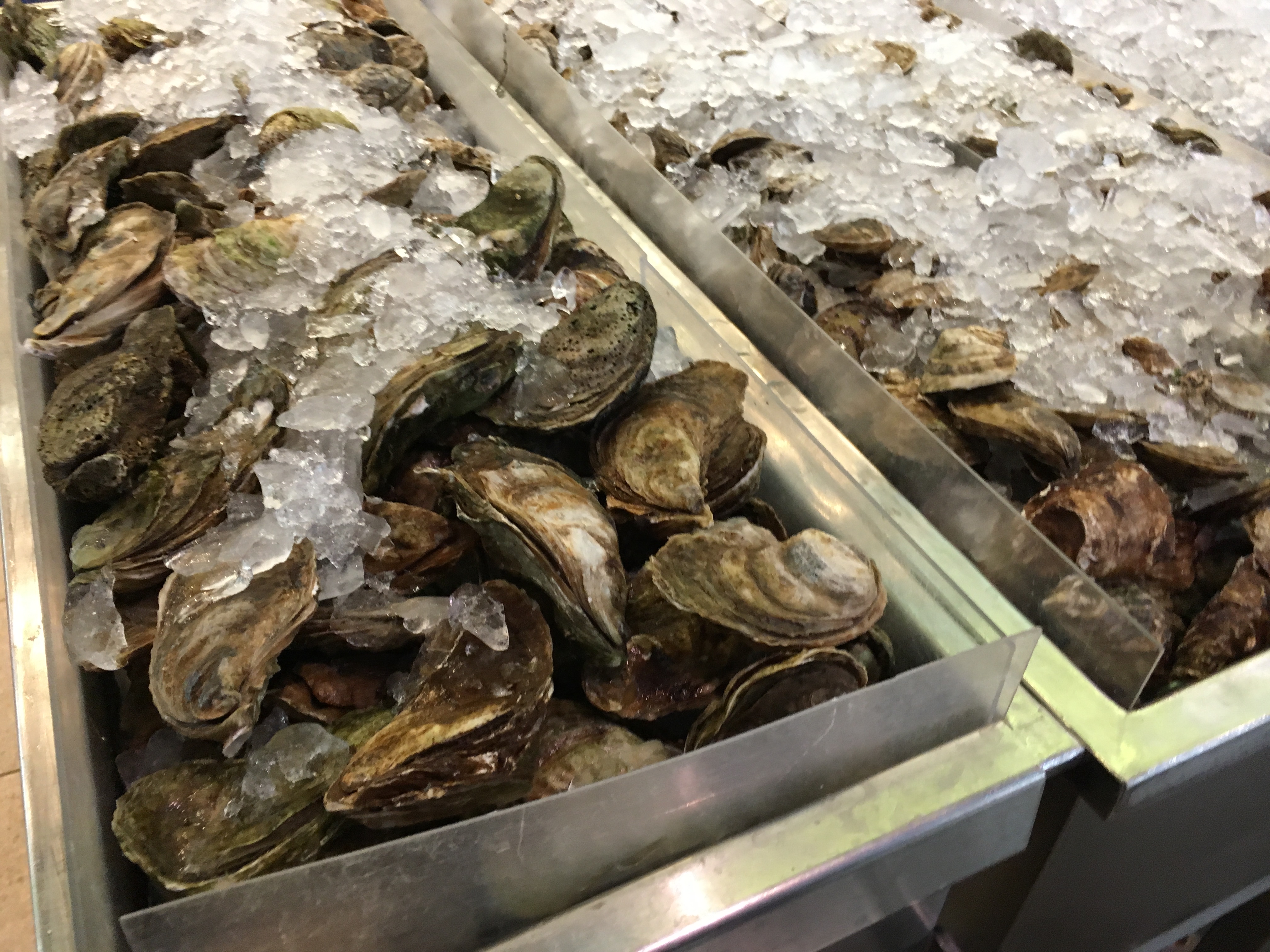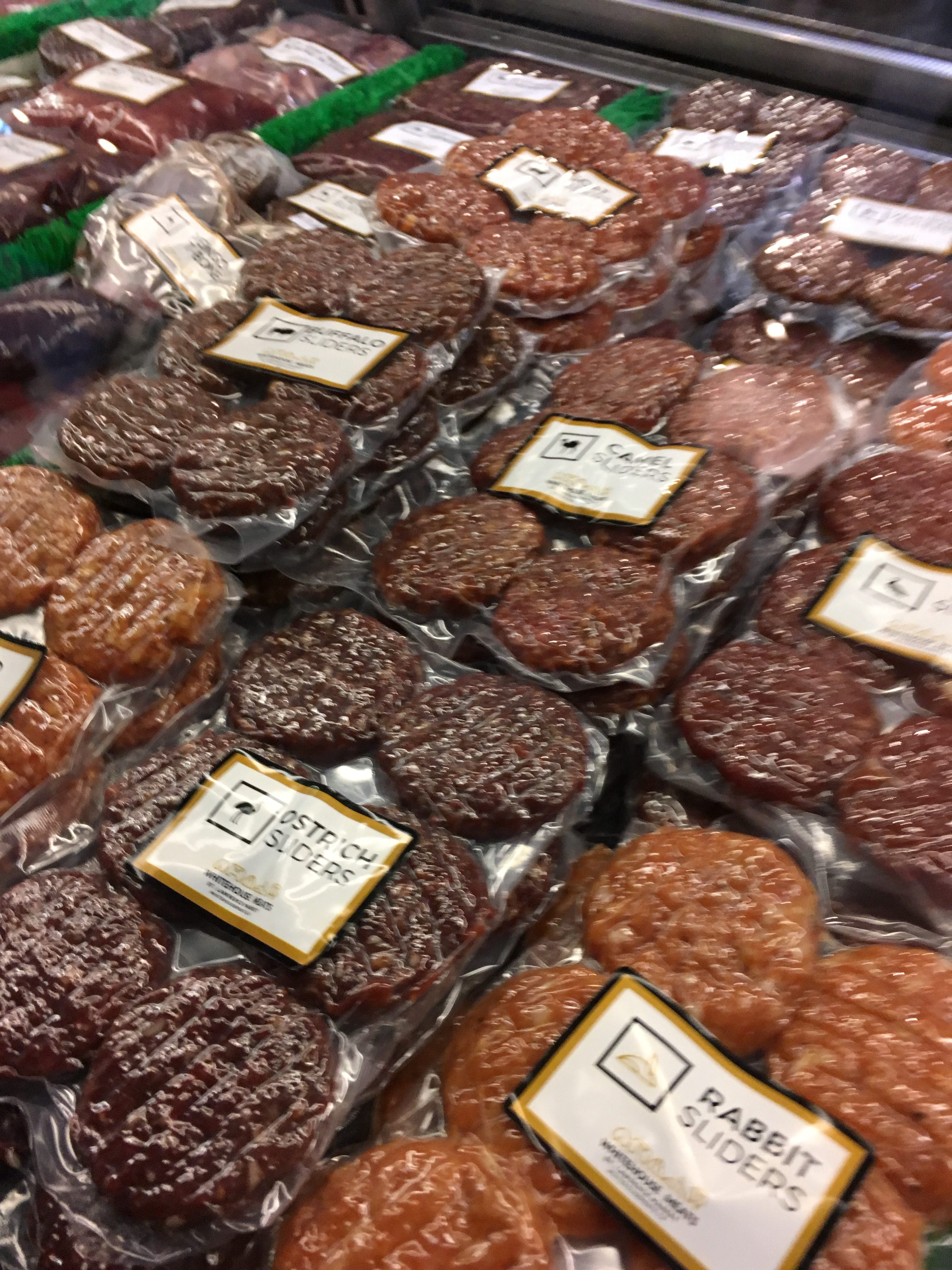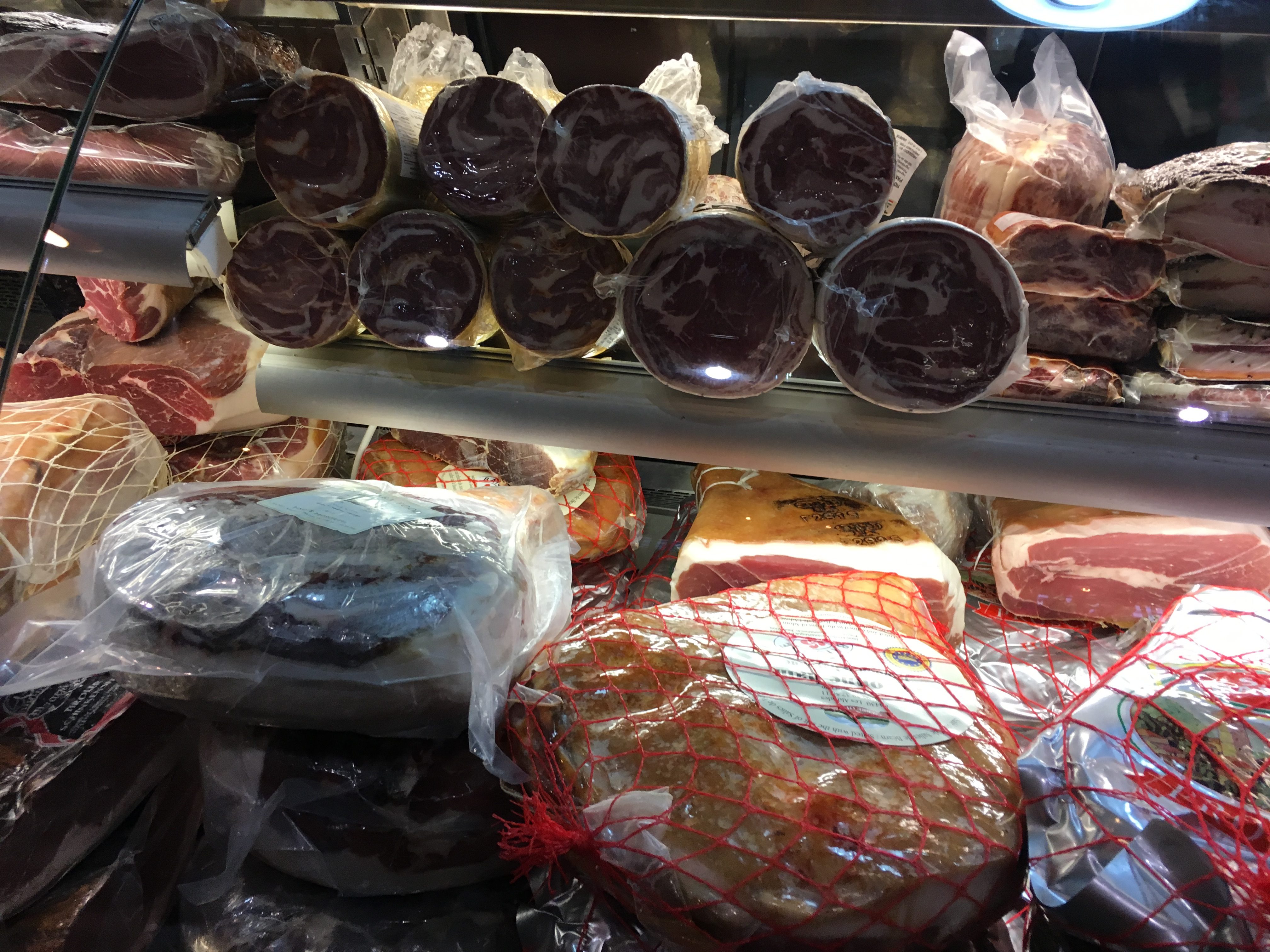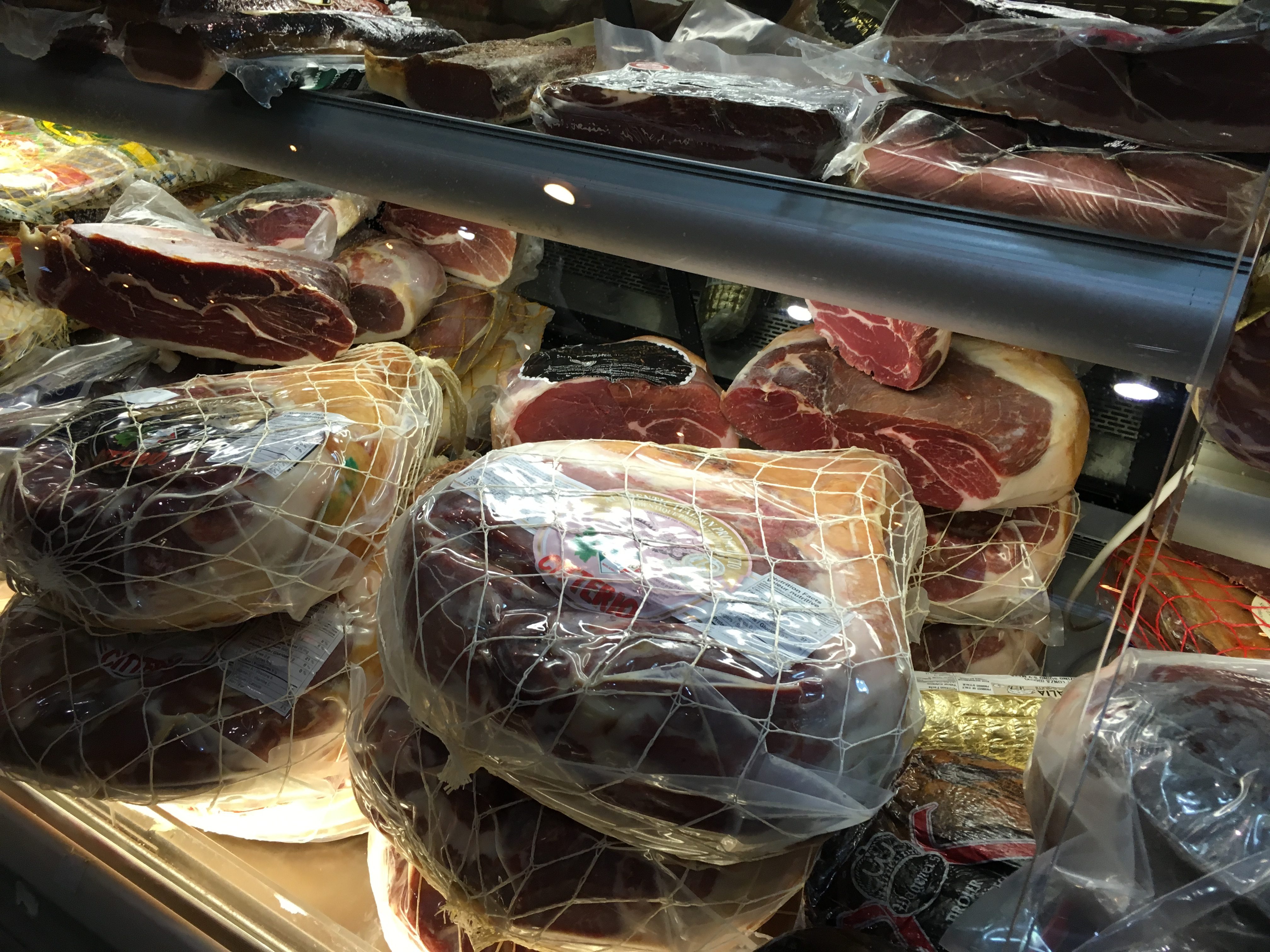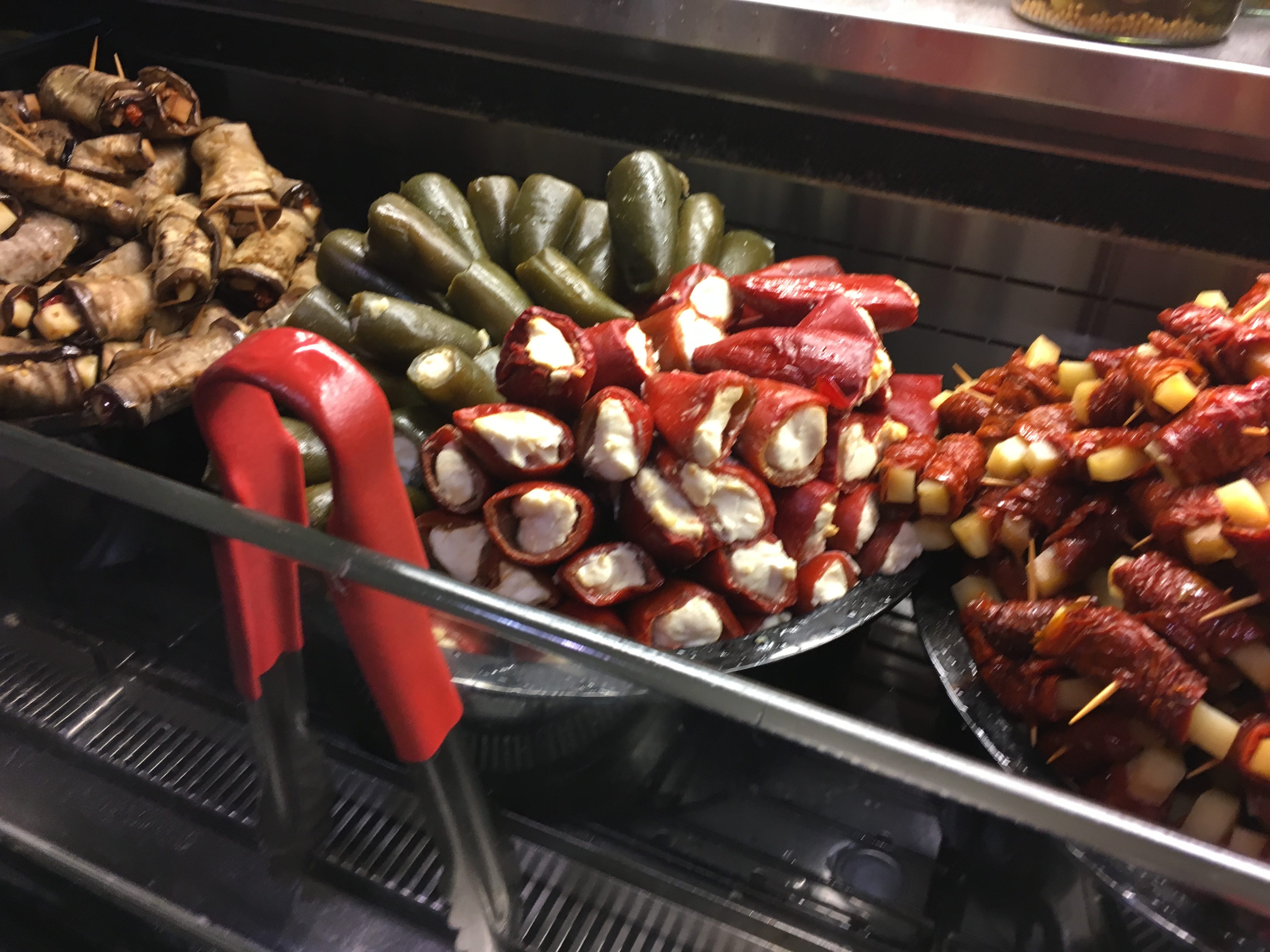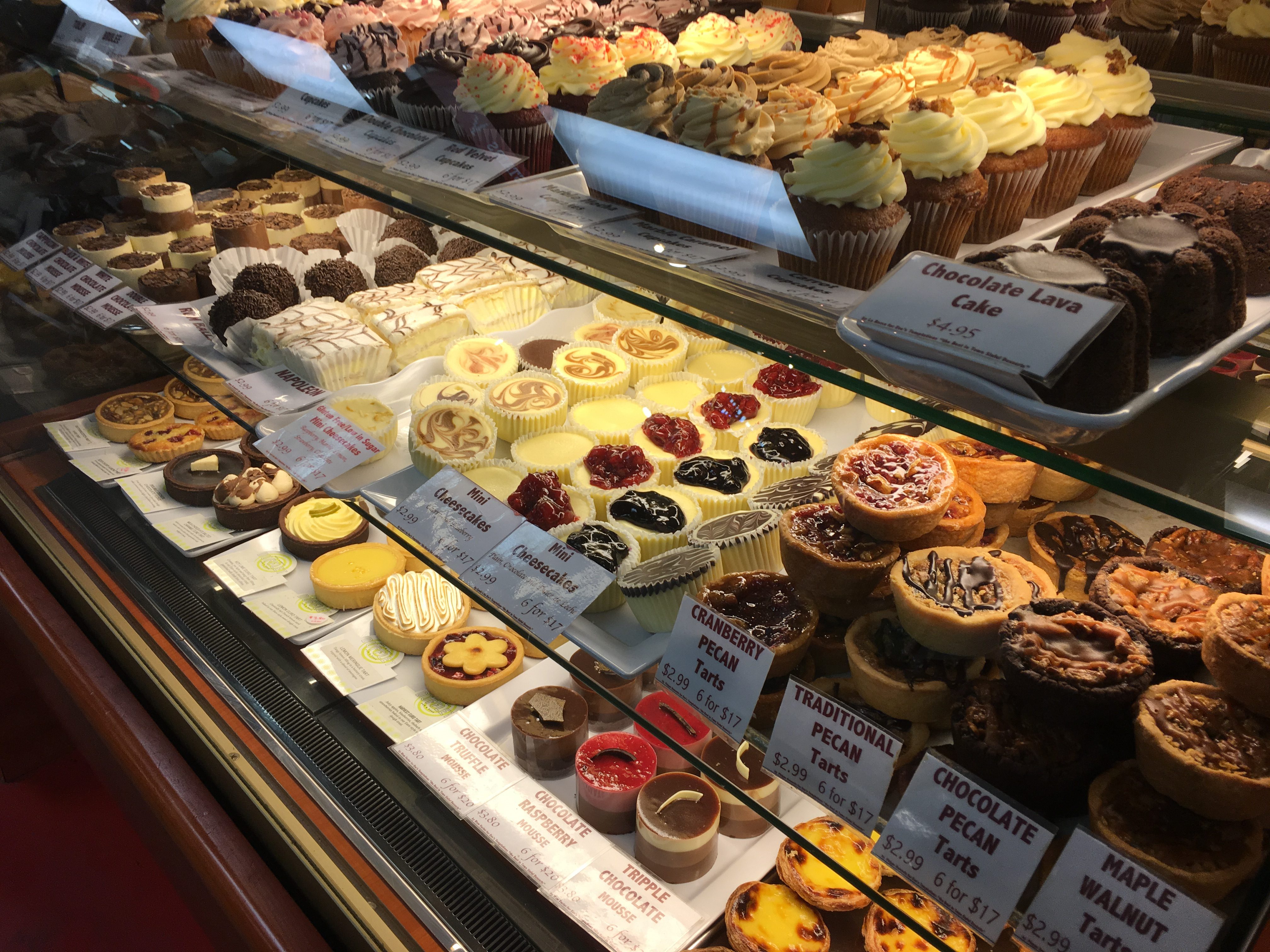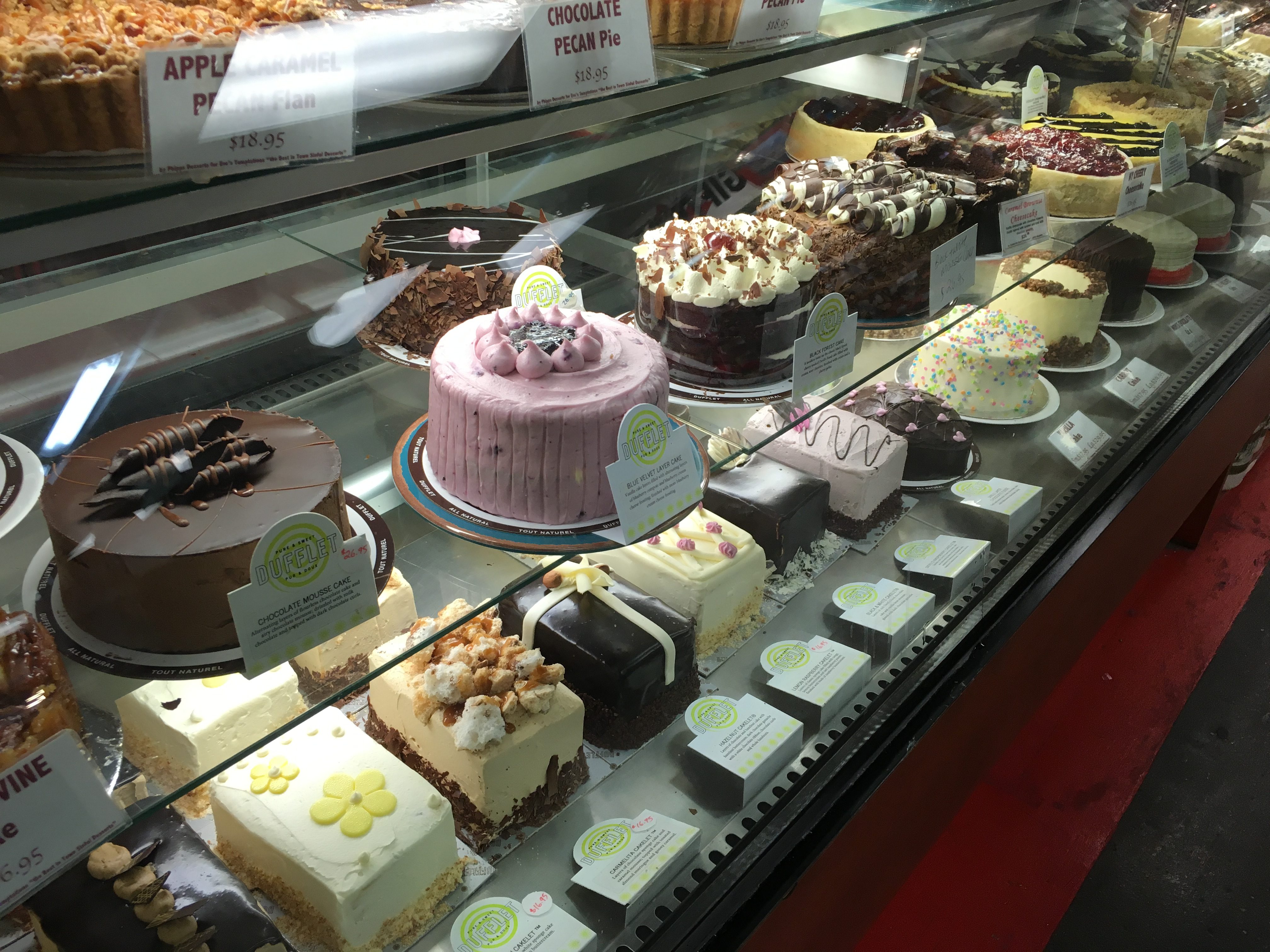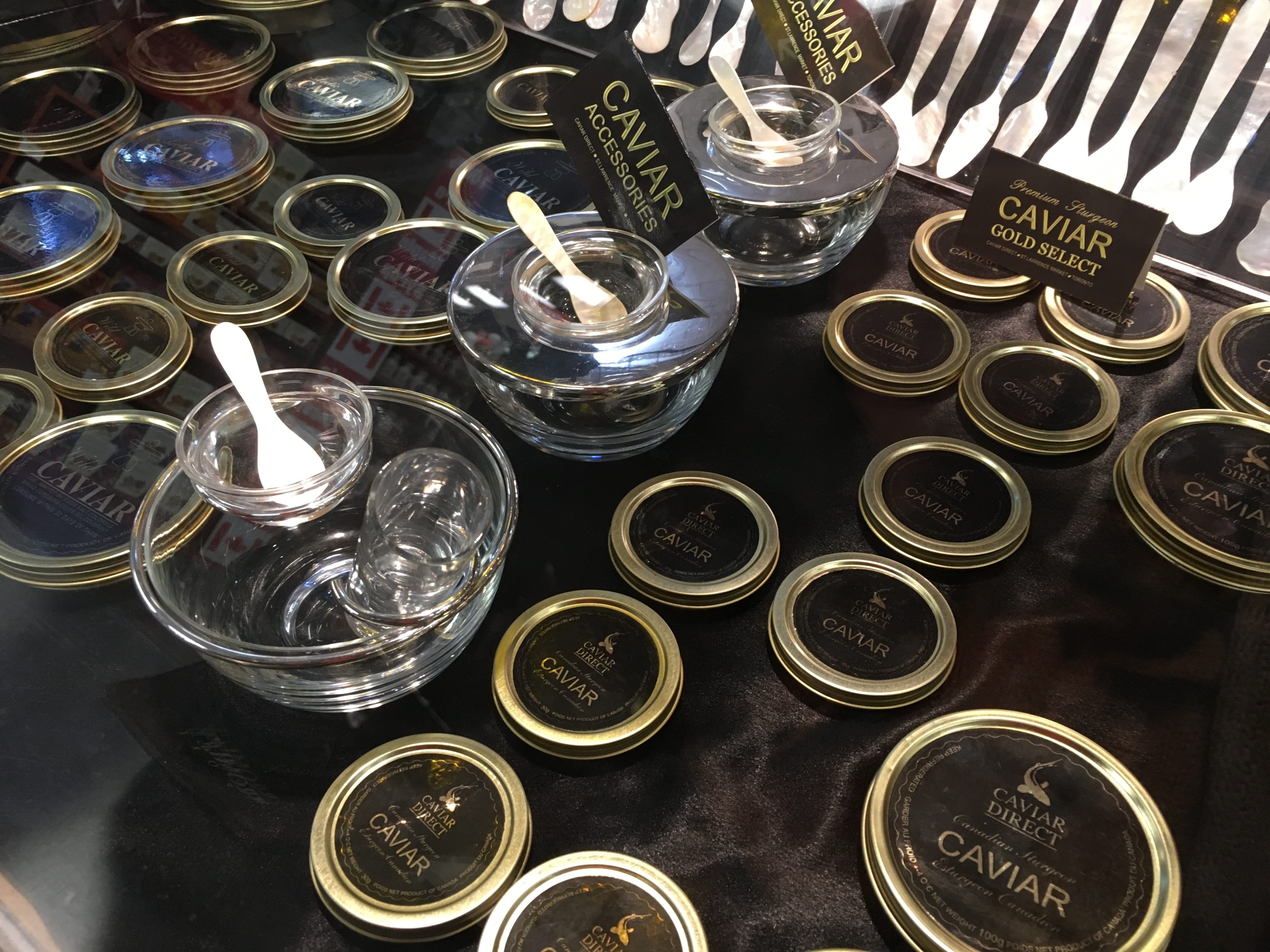 We still had more exploring and eating to do, but we're getting a bit long in the post here.
Next Up: We continue to eat Toronto.