You worked so hard to plan your trip and you had a fabulous time, but now you're not in Disney anymore. People have stopped telling you to have a Magical Day. It's official. You have the post Disney blues. So, how do we deal with the inevitable let down? The best way is to plan another trip! For our family, this is not going to be anytime soon due to the hefty college tuition bills a-rollin' in. Instead, I've done what any level headed, perfectly normal person would do. Create a delusion.
We had planned a day trip to the Roger Williams Zoo as a last hurrah before school started. Meg wanted to add some animal photography to her portfolio. We got our tickets and passed through the gates when I felt something familiar. Not surprisingly it brought me back to Disney's Animal Kingdom . From that moment on, I kept on seeing things that reminded me of Walt's parks. Come with me as we explore the depths of my Disney personality disorder.
I hadn't been to the Roger Williams Zoo in years. I was impressed by the lush, jungley plantings. If it was raining like up-turned bathtubs full of water, it would have seemed even more like our last visit to Animal Kingdom!
I'll deny it if you ask me in public but I have to say, the presentation of the wild life was actually better here at Roger Williams. You get so much more up close than with the simulated  Kilimanjaro Safari.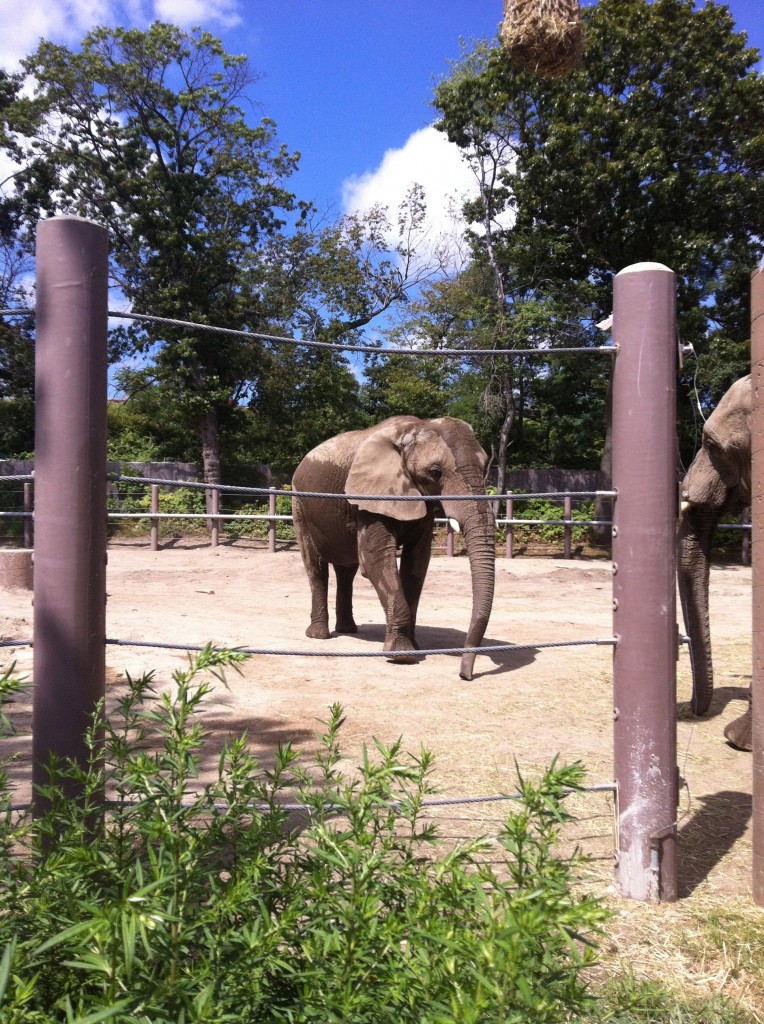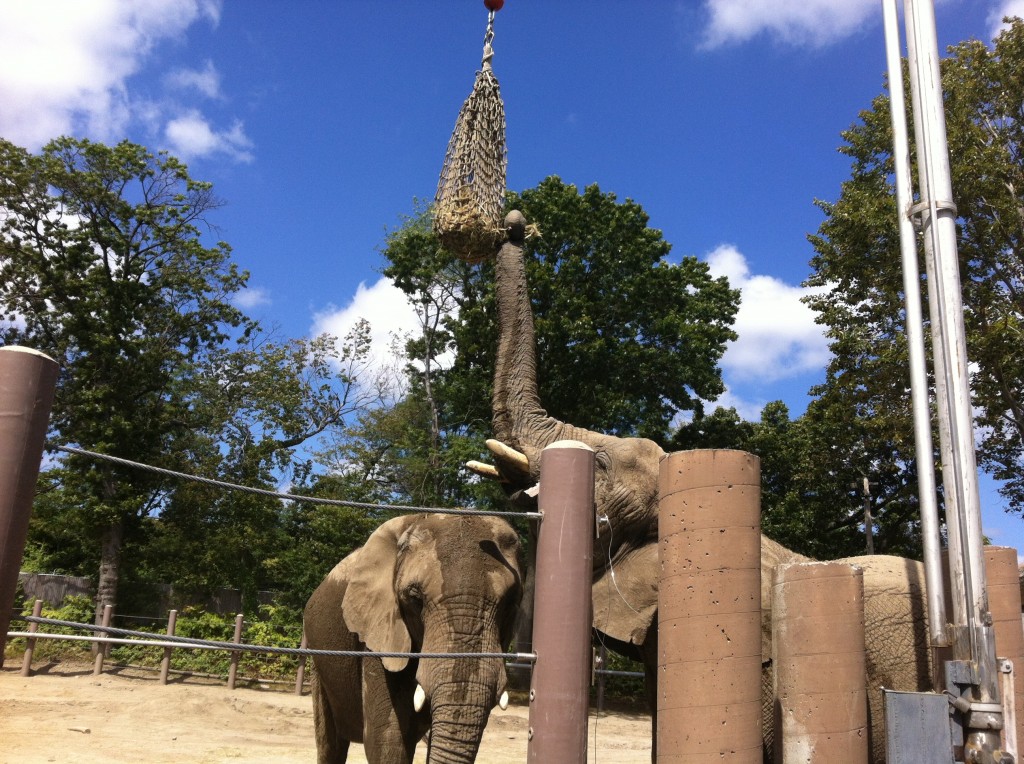 The lion exhibit was exactly the same as Disney, meaning you don't see no dang lion!
There were some areas that had an air of Epcot about them, if you held your hands on either side of your face like horse blinders, and squinted real hard, you might feel like you're actually in World Showcase!
 The Italy section was…not bad!
The zoo itself is a part of the larger Roger Williams Park. Like Epcot, the park surrounds a lake. This provides the opportunity for boats of all sorts, including adorable swan paddleboats, electric boats, canoes and kayaks.  You have to pay extra for these, unlike Epcot where the friendship boats are free. The tickets to the zoo, however, are about a jillion dollars less than Epcot, so I guess that evens things out.
This next section took me aaallll the way back the the west coast to Disney California Adventure. One of my favorite places was the Golden State area surrounding the Grizzly River Run. Misty waterfalls and aromatic conifers set the mood. Hats off to the Roger Williams Zoo and their new Northern American trail. The plantings were lovely and the water features…impressive!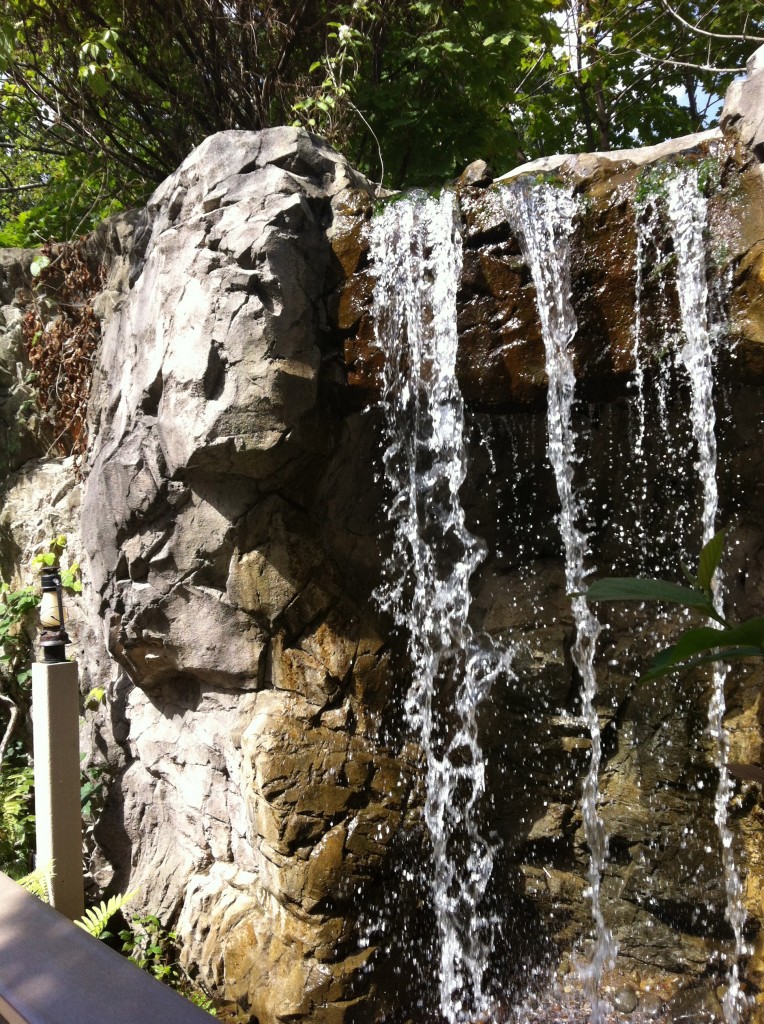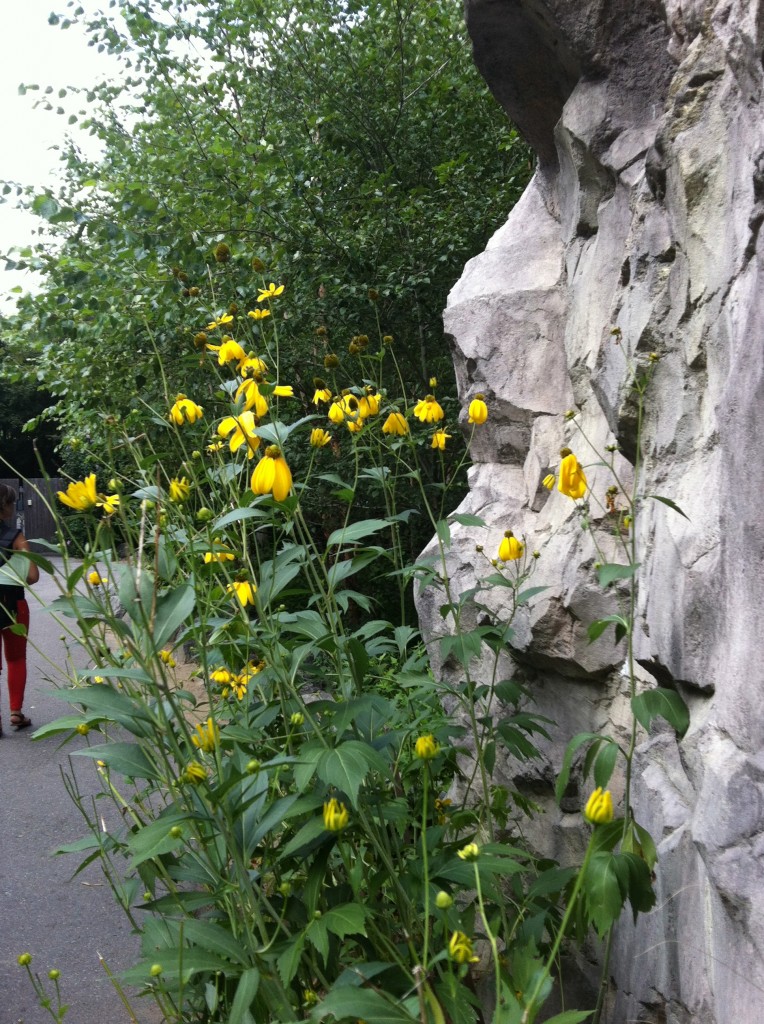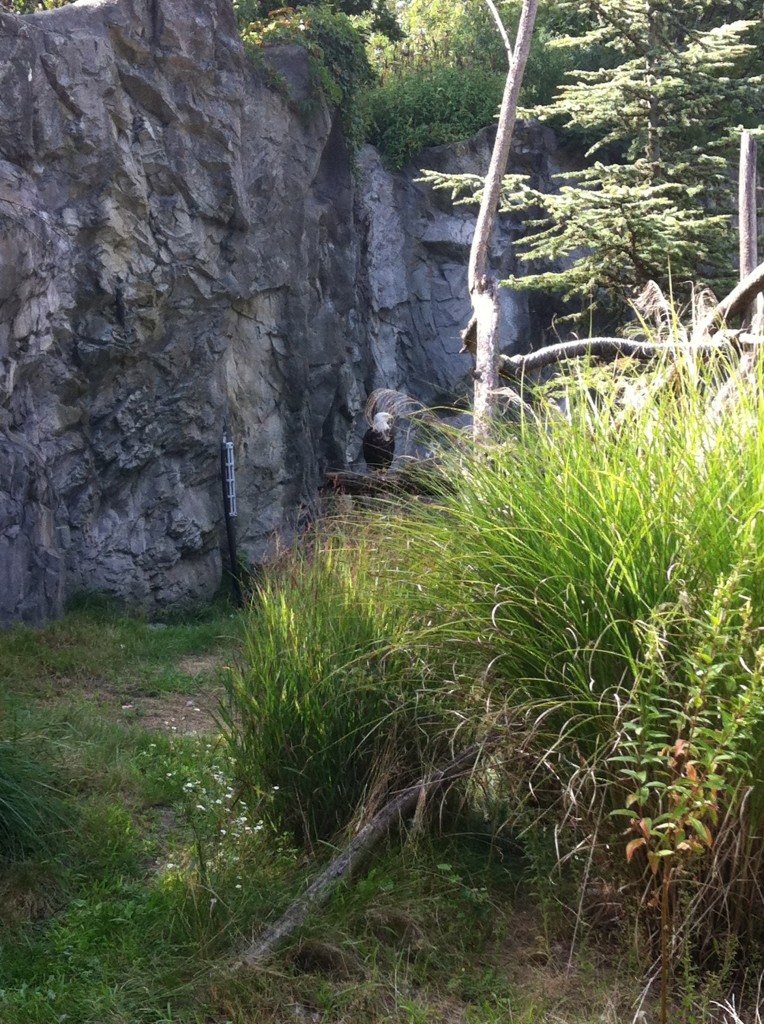 Now we are entering the realms of Fantasyland, and I don't just mean my delusions. It's no secret that this is my least favorite  part of WDW. There are too many, well, children. It's wall to wall strollers and whining. However, the Rogers Williams likeness at the zoo had me completely charmed.
This area is the result of a five million dollar project sponsored by Hasbro. If I had small children and lived in he area, I would definitely get a season pass. The tree house was winsome enough from the outside, but my understanding is that there is a plentitude of activities for the kids to do up there. No adults allowed!
Not only were there a ton of activities for the kids to do, there also were guides everywhere helping the little ones play games and generally giving parents a break. Well done Hasbro/Z00!
A couple more stray Disney nerd sightings…
We finished up our time at the zoo and decided to take a jaunt on over to Newport because, you know, mansions and such. Instead we spent the majority of our time in the downtown area which happened to remind me of…
This guy was dressed in his red white & blue as if he was gonna break into the "Good Morning" song just for me. He also has a bit of a "Where's Waldo?" thing going on, but that's off topic.
Just like the Magic Kingdom, one has the opportunity to treat yourself to some hand made candy at the confectionary…
Grab a coffee and a snack at the bakery…
And purchase some hand blown glass art…
Being right on the water and replete with Kennedy-style cash, Newport bay is chock-full of Yachts, bringing me back to our oh-so-short but memorable stay at…
We finally did make our way towards the famous mansions, but nothing man-made can compare to the majesty of the ocean waves crashing into the ruddy cliffs of the coast.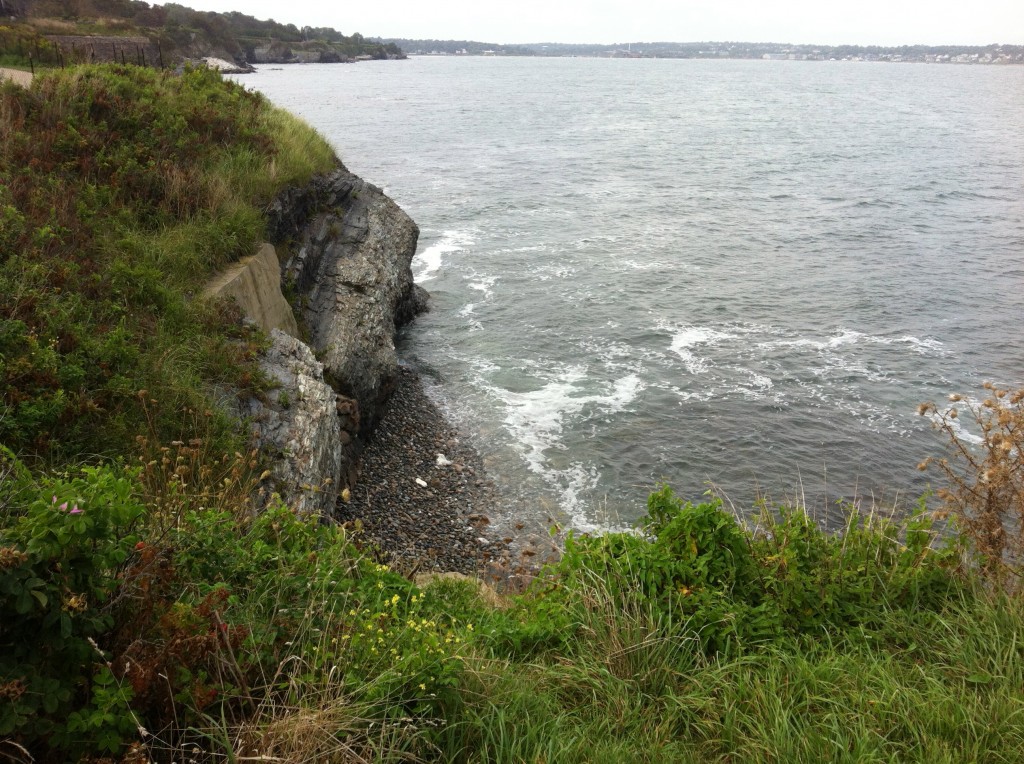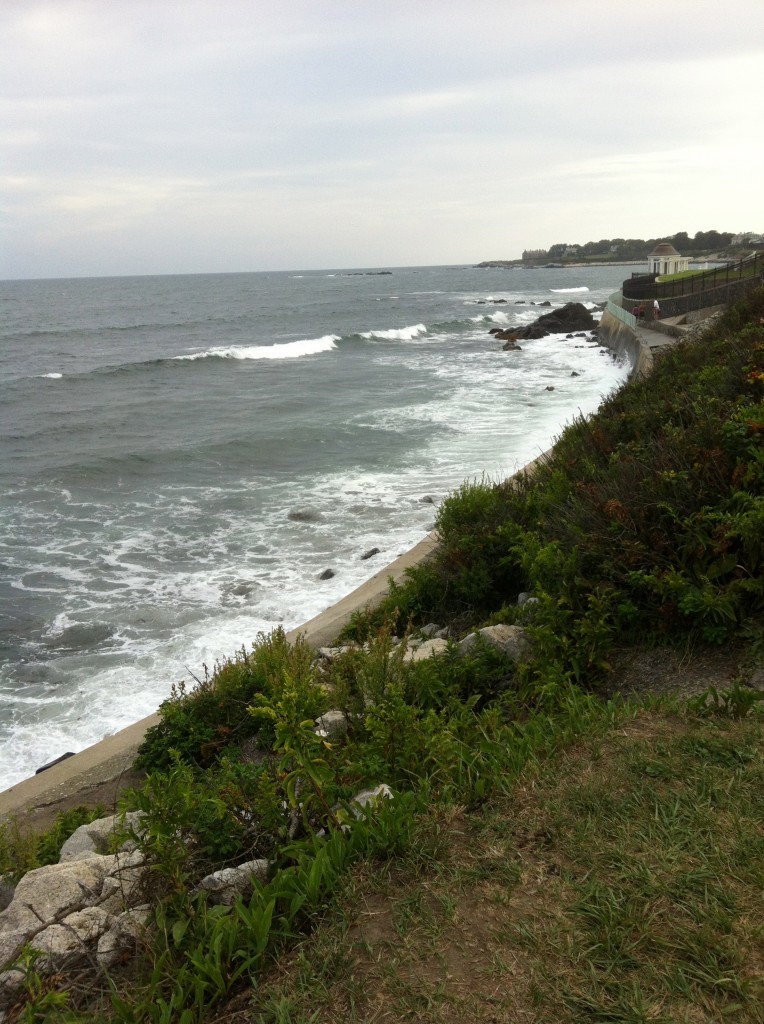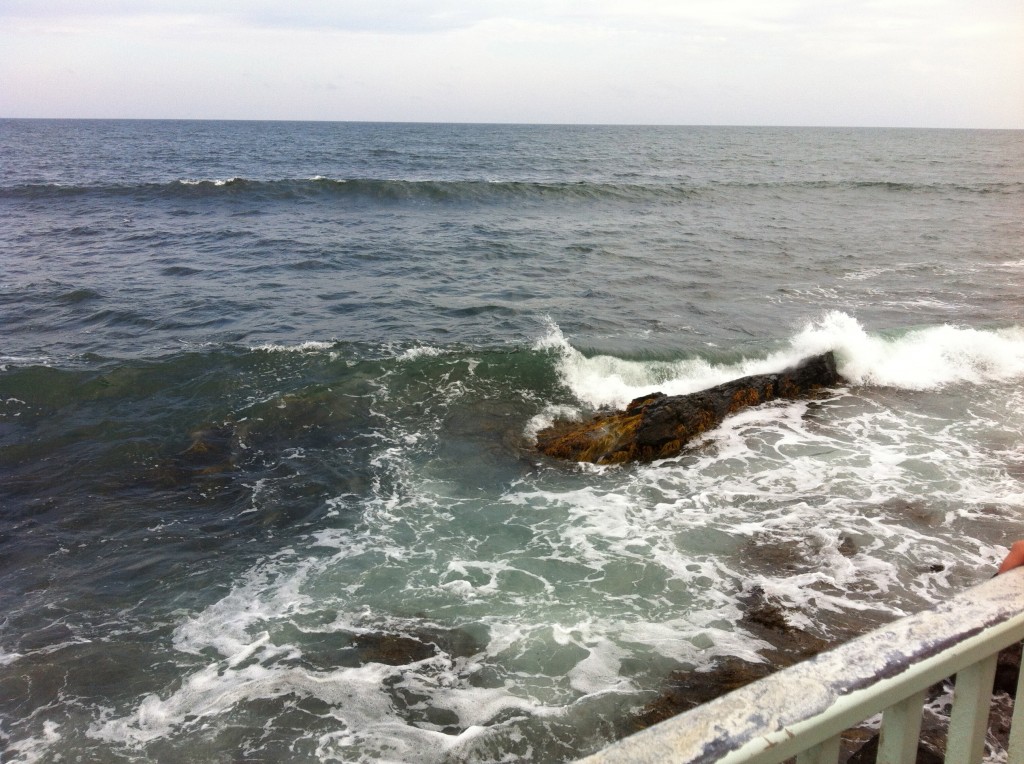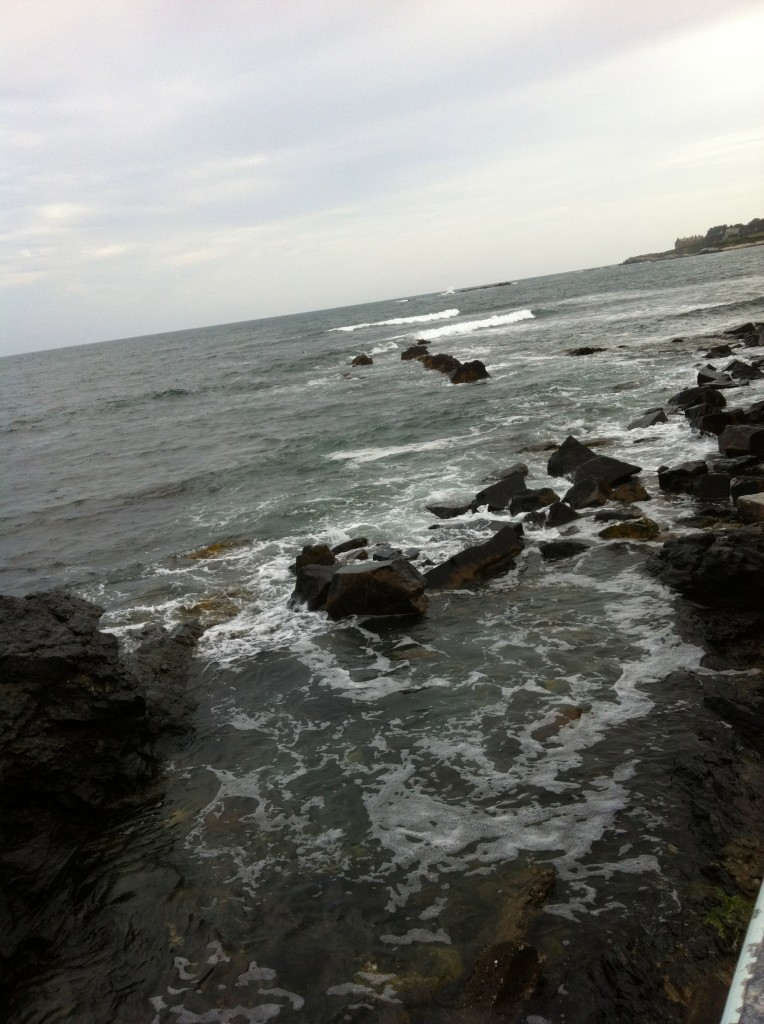 These shots of a primo classic thunderbird are a perfect segue to our next destination.
We decided to get some dinner, but closer to home. I am quite fond of fancy pants gourmet cuisine. Nonetheless, my very favorite food ever is good, old fashioned Southern Fried Chicken. When we are in Walt Disney World we always make our way to 50's Primetime Café for Mom's home cookin' and some ribbing from the "cousins".  Lucky for us (but not for my middle), just twenty minutes from home, we have the sensational Dave's Diner.
Here it is, the best fried chicken and biscuits I've ever had!  Yes, even better than WDW. If you're keeping score, there were quite a few things about our outing that I preferred over it's Disney equivalent. Hmmm… never you mind that.
So there you have it. We had a great little day trip right here in New England, and I got to pretend my way through a Disney vacation. That's not weird, right?